Limited Offer for U.S. Companies:
Pay your vendors
for free

in 90 countries
Your international vendors paid in as little as 2 days in their local currency with

zero transaction fees.


Andorra

Australia

Austria

Bahrain

Belarus

Belgium

Bulgaria

Canada

China

Croatia

Cyprus

Czech Republic
Denmark

Estonia

Finland

France

Germany

Ghana

Greece

Hong Kong

Hungary

India

Ireland

Israel

Italy

Japan

Kuwait

Latvia

Lithuania

Luxembourg

Malta

Mexico

Monaco

Montenegro

Morocco

Netherlands

New Zealand

Norway

Oman

Poland
Portugal

Qatar

Romania

San Marino

Saudi Arabia

Singapore

Slovakia

Slovenia

South Africa

Spain

Sweden

Switzerland

United Arab Emirates

United Kingdom
Don't see your vendor country listed? You can still pay them using Liquid for only $20 per transaction.
US domestic payments also available for $3 per invoice paid.
What our customers say about going Liquid:
"When we started our new business, I needed a way to onboard contracts fast. Liquid made it easy to get my team going and made me feel confident I had the right paperwork in place."
"Liquid is a game changer! Whether you are a startup or a mid-sized company, Liquid makes it intuitively simple to manage independent contractors, onboarding, and even invoicing."
"Liquid makes me feel confident that my contracts are compliant and helps me make sure all the i's are dotted and the t's are crossed."
POWERFUL FEATURES
Liquid Member Businesses Get: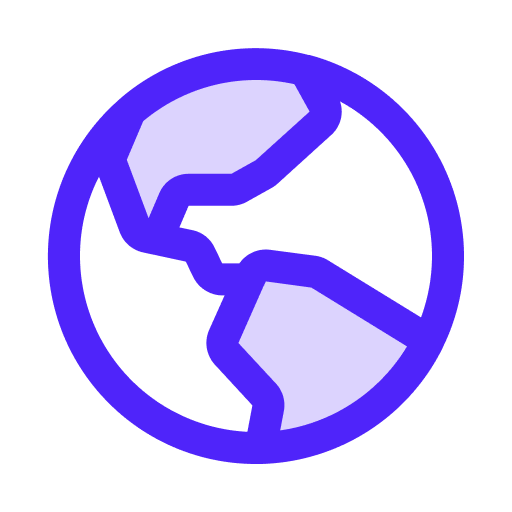 Global Invoice Payments
Pay your vendors, freelancers, and contractors in an instant with invoice payments to the US and 175+ countries through JP Morgan Chase.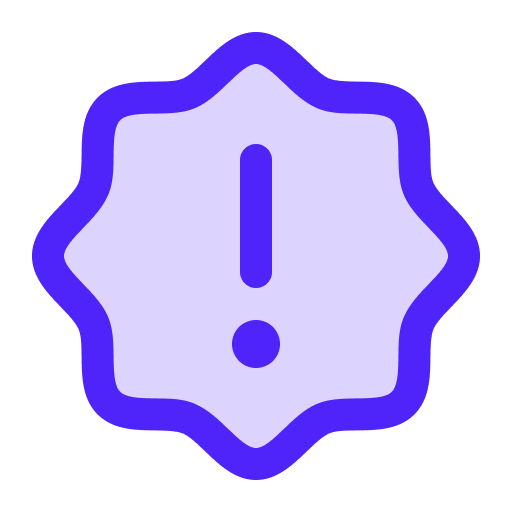 Spend Management
We check invoices against SoWs entered into our system and let you know if there's a mismatch so you always know if you're on budget.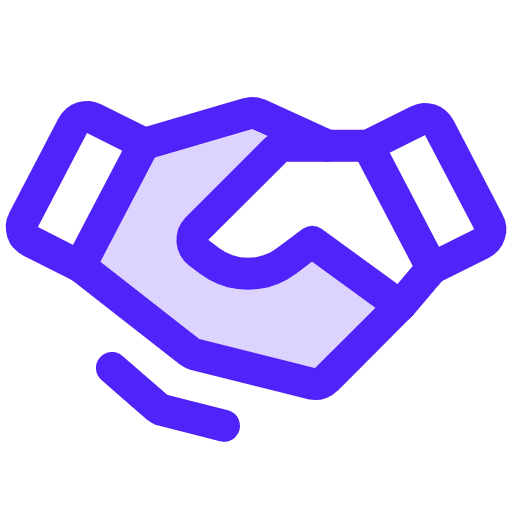 Happy Vendors
No more unhappy contractors wondering when and how much they'll get paid. Built-in controls ensure they'll always know when they're getting paid and how much, whether US or global.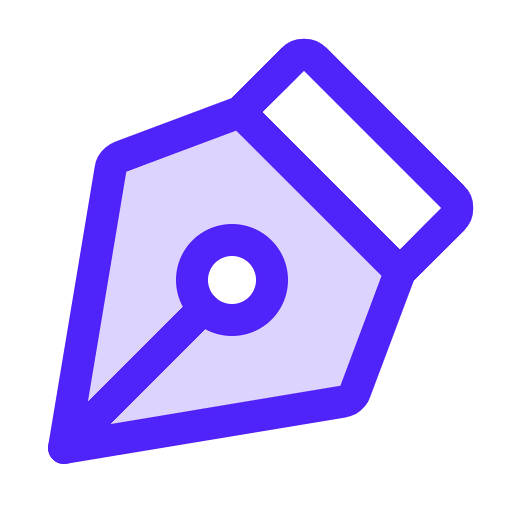 Controls & Compliance
Keep track of your contracts within our easy onboarding system; Vendors sign all docs electronically so that you can find them easily.
Liquid Happiness
We understand how valuable your network of vendors are. We're the simplest global contract-to-pay solution to keep them happy and performing at their best.
From onboarding your flexible workforce quickly with proper contracts and tax forms to paying their invoices to 175 countries with confidence, we're the all-in-one operating system for agile businesses.
Find out more at goliquid.io.